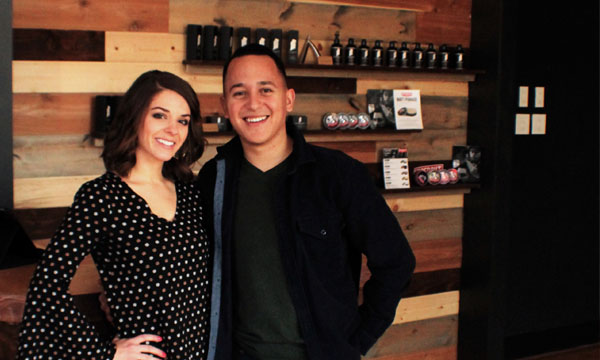 Professional Staff
Our staff at The Bar.Ber.Shop is 100% here for you. We will treat you like no other barbershop in the business.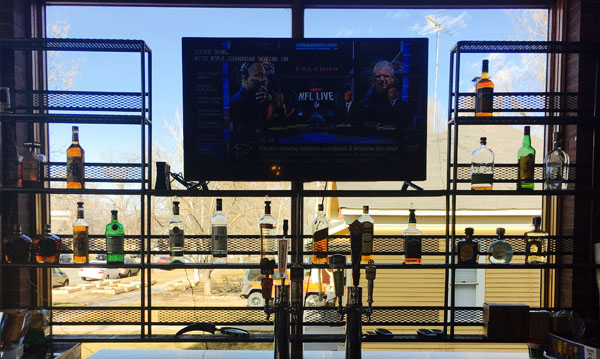 Drinks & Drinks
Not only will you an amazing haircut but you can have a few drinks at the bar while playing some pool. We are the only babershop in the area to have these types of amenities. You will not be bored!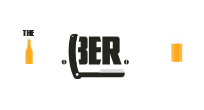 Whippersnapper Cut (12 and under)
$14-$19*
Father-Son Special
$36-$40*
Frank Lucas (No Drink)
$25-$30*
*Prices vary per barber
They were so friendly and it was pleasure to get my hair done there. I'm very happy with services their provided. I will recommend this barbershop to my family and friends. Their pricing was competitive and their staff is professional.

James, Customer

A wonderful relaxing time, Thank you! The best barbershop in town as it proved by quality of staff and services. Their services make my feel so special. I always enjoy coming here, i would definitely return in the future.

Luke, Customer
Top Notch Barbers
Our commitment to quality and services ensure our clients happy. With years of experiences and continuing education, our dedicated staff is ready to serve your needs. We're happy to help you decide the best look.
Experience
Many of our barbers have years of experience so if your looking for a buzz cut or something a little more complicated we have you covered.
Quality
We give you the best environment and serivce that your looking for in a barbershop. Did we mention that we have a bar and a pool table... Look no future for the best.