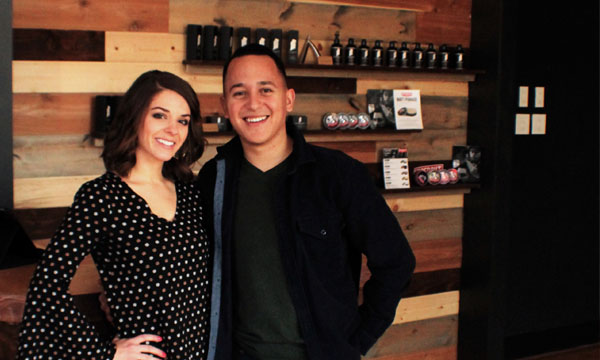 Our team at the Bar.Ber.Shop focuses on quality, not quantity. We are 100% about the experience. Our team consists of cosmetologists, stylists, and barbers to meet your grooming needs.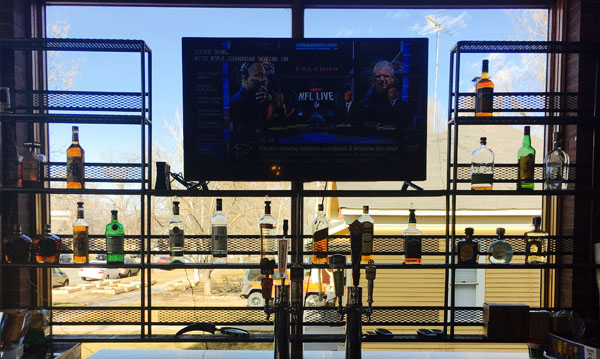 Our services include an option with or without a drink. Choose from our selection of hard spirits or beer while you wait for your haircut or afterwards before you leave. Pro tip: Do before and after. Also enjoy our free pool table, numerous televisions and music entertainment.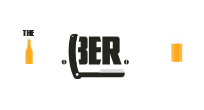 Whippersnapper Cut (12 and under)
$14
Frank Lucas (Buzz Cut)
$15
Jimmy Conway (Haircut)
$20
Tony Montana (FaceShave)
$20
Tommy Devito (RazorFade)
$25
John McClane (HeadShave)
$25
Vito Corleone (Haircut & Face Shave)
$38
Top Notch Barbers
Whether you're looking for a barber to get a straight edge shave, a cosmetologist to take care of your eyebrows or a stylist for a long hair style, we got you covered from end to end.
Experience
At the Bar.Ber.Shop we are much more than just a haircut. We are an experience. A dude getaway. Come over after work, get some drinks at our bar. Play some pool with your friends, watch the game. And of course bad ass haircuts.